We grow by overcoming challenges
FIG Metall is a modern supplier of parts produced by turning, milling and Wire EDM. We manufacture small to medium-sized series in most metallic materials such as acid-proof stainless steel, stainless steel, steel, brass and aluminium. We specialise in complex components with high precision standards. Thanks to the latest technology, a high level of automation and a quality-assured process, we produce customised components in an efficient, innovative way.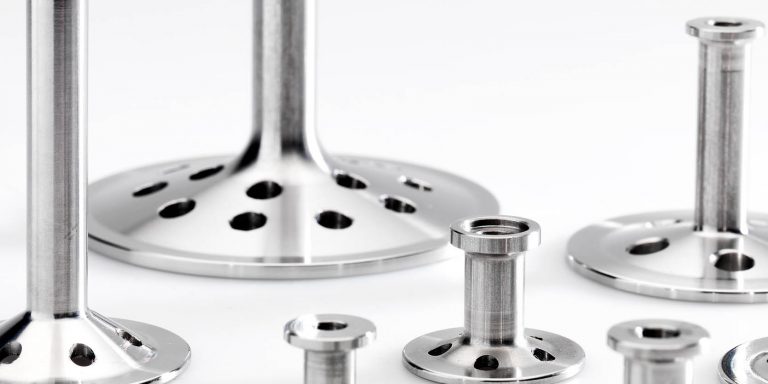 Our twin turret CNC-controlled lathes are optimised for cost-effective production to the highest quality standards. We manufacture from rods, cylinders and cast billets. Our slide head lathe are fast, efficient machine for components in the Ø4-32 mm range. In our conventional lathes, we work with rods with diameters up to Ø80 mm, and we process cylinders and cast billets with diameters up to Ø350 mm. Our machine tools are equipped with automation and optimised for fast, cost-effective machining of the highest quality.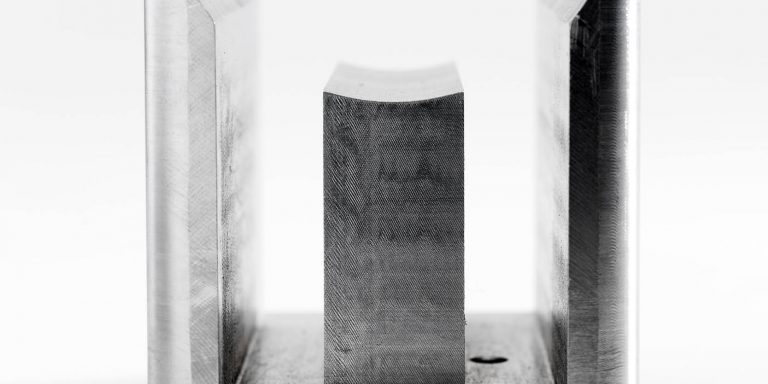 A fully up-to-date machining centre department with the latest technology enables the efficient manufacture of everything from simple parts to complex components. Machining centres with robot automation and measurement integrated in the machine create the right conditions for greater capacity and quality-assured production. 
Robot automation. Our in-house design robot cells are designed to meet our unique requirements and allow us to make the most of our machine capacity. 
Integrated measuring. Allows us to measure components in the machine, detect errors at an early stage and automatically correct them. It means we can offer secure production with the right quality.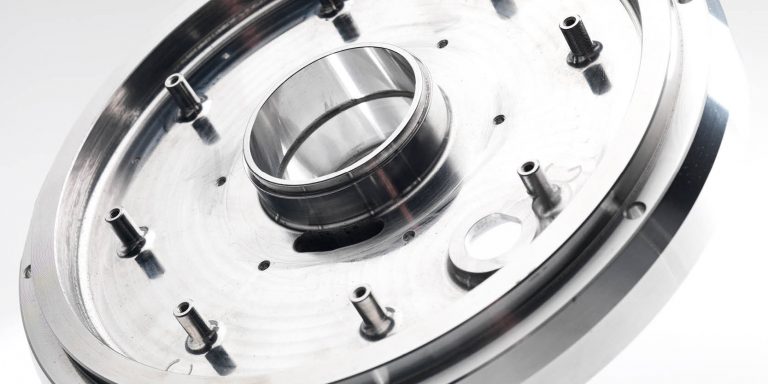 Our Integrex machine are perfect for complex components involving much machining in tough materials. Diameter range up to Ø350 mm.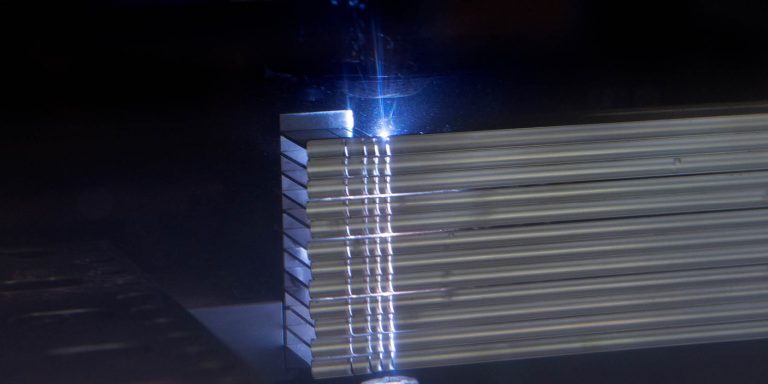 Wire EDM allows machining to the very highest standards, and we can offer stable processes accurate down to 1000th of a millimetre. Our four EDM machines provide capacity large enough for both serial production and toolmaking.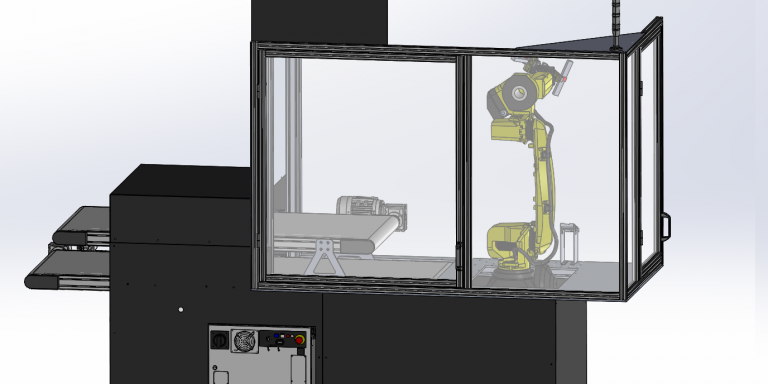 In the winter of 2018, we began a project to increase the level of automation in our production, not just by investing in standard solutions, but also by designing our own robot cells. Automation designed and developed for our machine to our requirements. Automation is nothing new to FIG, but the way we apply it is new and creates entirely new conditions. We completed our first robot cell in the spring of 2018, and it turned out so well that we designed and built two more in the autumn. So why do we design our own robot cells? "Because we can!" – Daniel Hoof, Managing Director of FIG Metall. The advantages of building our own robot cells are many. Unlike buying standard solutions that only provide an increase in the level of automation and production hours, our initiative has meant skills development and automation adapted to our unique needs. What's more, the work was also immensely rewarding and satisfying! But as Daniel says, we more than likely do it because we can.